Bonus Without Deposit

Rules of Poker

Strategy Articles

Poker Gadgets


Christina Lindley

Christina Lindley was born on September 18, 1983 in Atlanta, Georgia, United States of America. Lindley is a renowned professional poker player, in her career her earnings are approximately one million dollars.
Lindley is also well known for her acting career and participated in several television series as well as the movie "When the Cobra Strikes", besides actress and poker player Lindley is also a model and was the "Playboy Model" of March 2009 .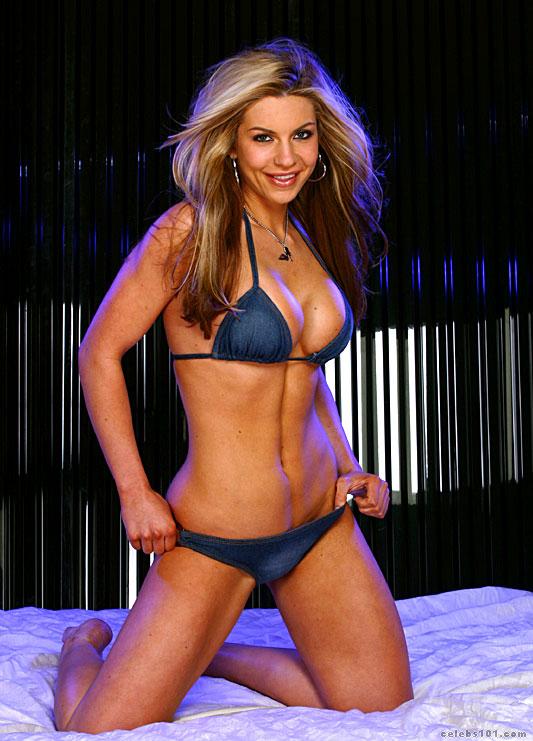 Lindley is part of Iveypoker.com (application of online poker started by Phil Ivey in 2013), and also plays in several live tournaments, having already obtained a 1st place at the "$ 300 No Limit Hold'em - Ladies" of "Deep Stack Extravaganza I, Las Vegas "on 20 February 2013 and a 2nd place at the event" $ 270 No Limit Hold'em " in the " 2013 Card Player Poker Tour - Las Vegas, Las Vegas " at March 5, 2013.