To get this bonus just follow the tutorial and in 10 steps you will have your bonus of five dollars to play on your personal computer or mobile device!
1.Click here to go to the website of Poker MIRA, and once you are there click on "Create Account".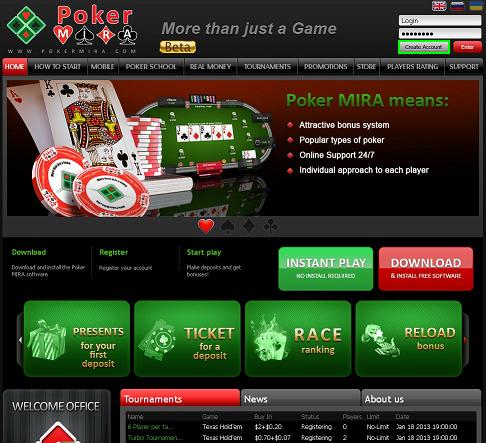 2. Now you will have to fill your data, the bonus code "psd" will appear automatically, in phone number you will have to put your country code (Example UK +44), after you have completed all the fields click in "Register".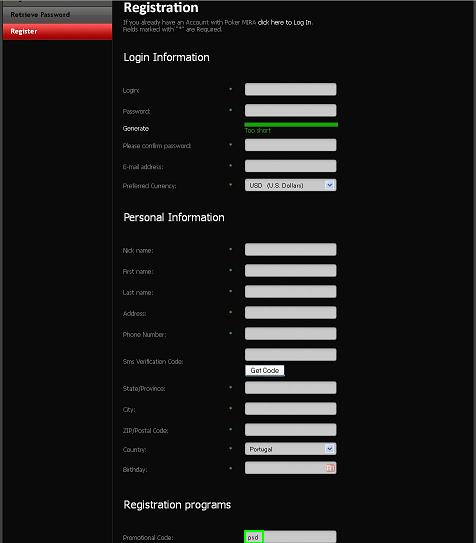 3. Now click on "Download".
4. Next click on "Save file".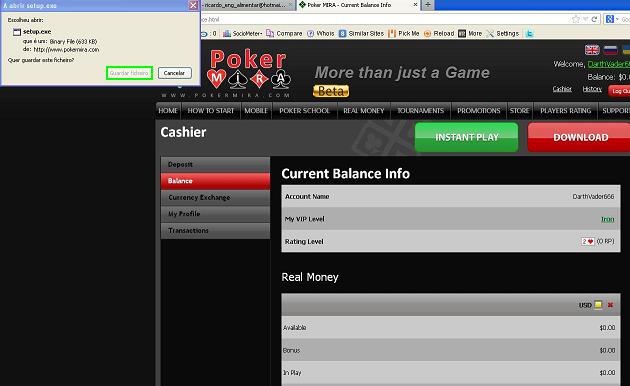 5. Now you will have to execute the setup file of Poker MIRA.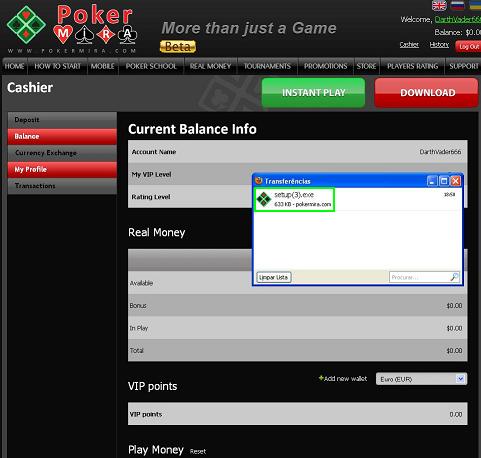 6. Click on "Execute".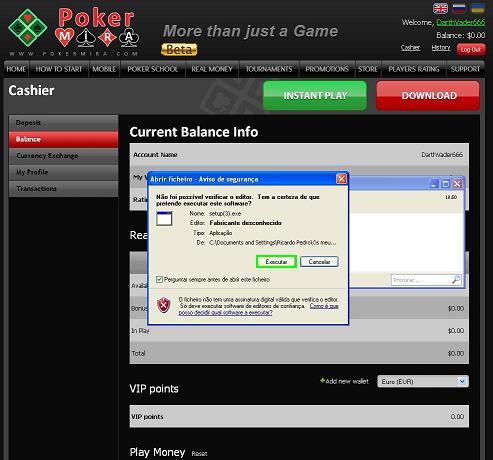 7. And now on "Install".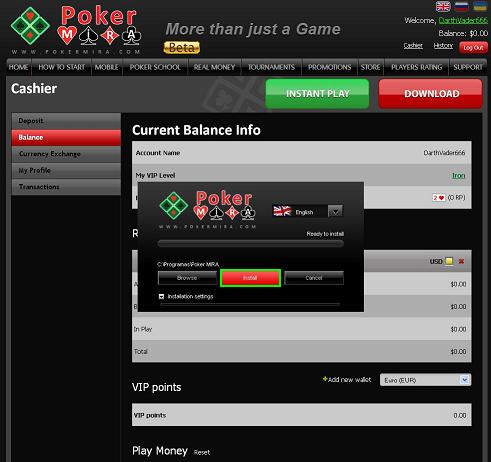 8.The installation file will automatically download the remaining files required.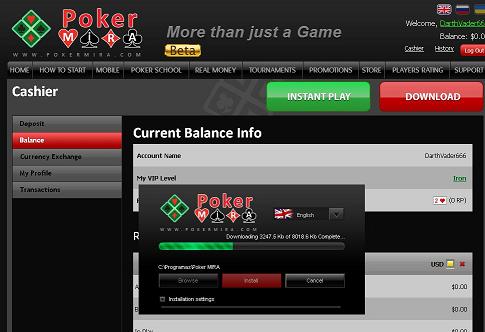 9. Now you can do "Login" in the lobby of Poker MIRA, however the $ 5 bonus will only be credited within 24 hours, untill then get yourself confortable with the software of Poker MIRA so that you will be prepared to play as soon as you receive the $ 5!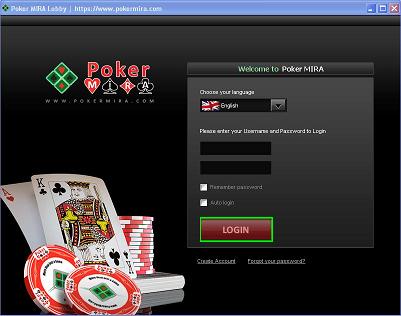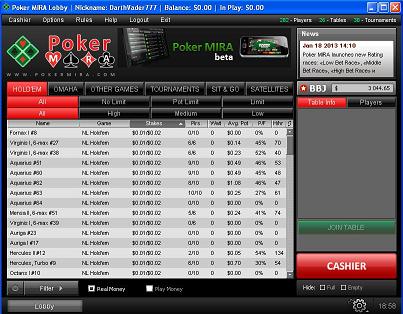 10. Now to play the mobile version you have to open the Poker Mira with your mobile device then click on the tab that says "Mobile" and download the application for android / iphone.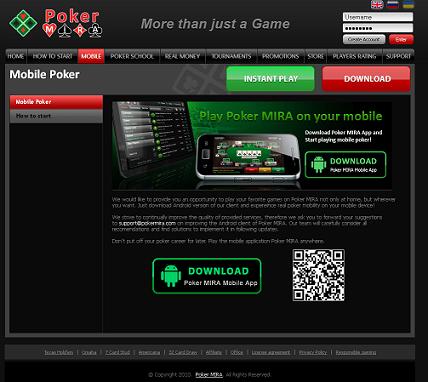 Any doubt or concern just send us an email to suporte@pokersemdeposito.com or go to our forum.